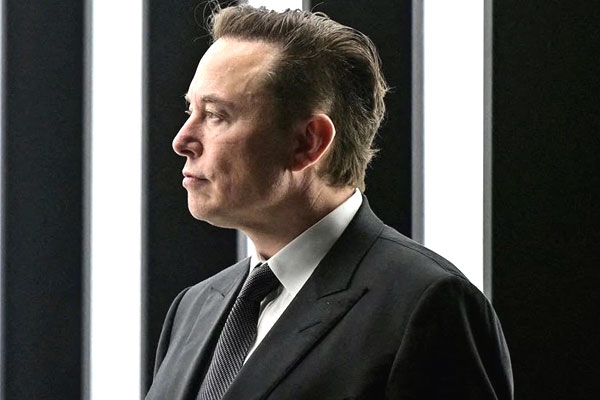 (Image source from: Reuters.com)
Social media platform Twitter announced the suspension of all the accounts of the journalists who are covering the news about Elon Musk and Twitter. All these journalists have been covering the news about Musk taking over the company. The move came a day after Twitter has changed the policies around the accounts that have been tracking the private jets including the one that is owned by Elon Musk. The accounts of New York Times reporter Ryan Mac, The Washington Post reporter Drew Hall, CNN's Donie O'Sullivan, Matt Binder of Mashable, The Intercept's Micah Lee and Steve Herman of Voice of America are suspended. The accounts of the independent journalists like Aaron Rupar, Tony Webster and Keith Olbermann are suspended.
Mastodon, a social media platform that is said to be an alternative of Twitter has been suspended on Thursday from Twitter. The social media platform did not issue any explanation about why Mastodon was suspended. Some of the journalists said that it was unfortunate and it is questionable. They hoped that Twitter would provide a satisfying explanation for the actions of Twitter. CNN issued a statement that "the impulsive and unjustified suspension" is concerning "but not surprising. We have asked Twitter for an explanation, and we will reevaluate our relationship based on that response". A famous political analyst Sarah Reese Jones said that nothing said free speech like suspending the journalists who are covering you.
Several journalists tweeted about suspending the account named @Elonjet. The account is owned by Jack Sweeney is used to track the movements of the private jet of Elon Musk. Musk recently said that a car in Los Angeles carrying one of his children was followed by a stalker.